Do you want to share your experience on certain sport niches or some sports that you are very passionate about?
Then feel free to make contact and send in your thoughts.
Why you should get published on SportsPeep.com
There are quite some benefits when you get published on SportsPeep.com
For an example you get read by lots and lots of people who is looking for your articles and knowledge in particular.
You get featured and get credited for the articles.
You get even more experience in writing quality content for your readers.
And maybe you could get a more exclusive deal and get paid for your work published on this platform.
Feel free to get in contact on the contact page.
Are there any guidelines if I want to get published?
Yes, there are some guidelines that you should follow to get published. This is not rules or restraints. You should write ever your experience are telling you.
However you should write a "long" and extensive article that covers your topic completely. Preferable you also deliver graphics and/or video – which is produced by you or you at least have the rights to the graphics.
We will talk more about the article and agree on how it could or should be produced. But you will get pretty much room for your own writing.
Hope to be hearing from you.
---
Bowling, a sport steeped in tradition and camaraderie, is not just about knocking down pins….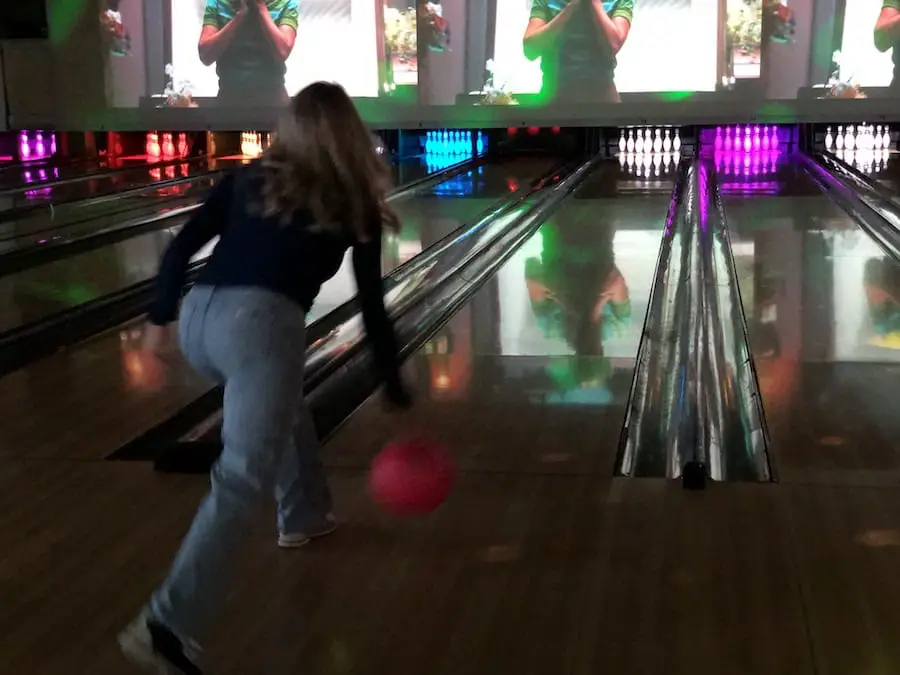 A game of bowling typically takes around 30 minutes to an hour, depending on various…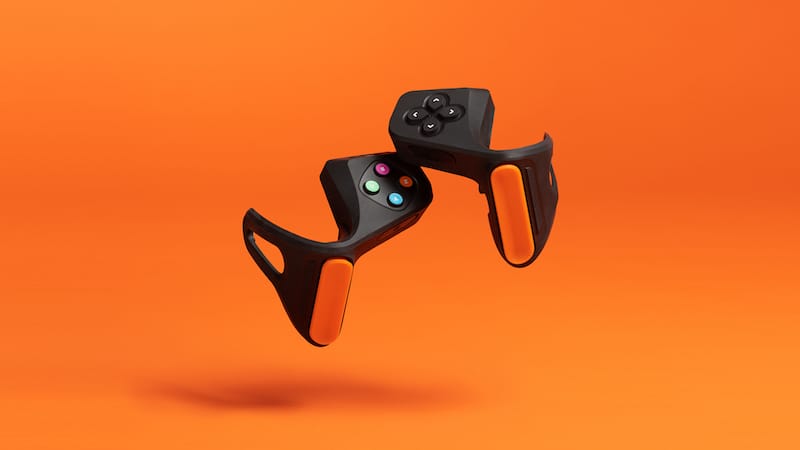 Back in 2020, Zwift had an accidental leak revealing a new product in development –…