You can get in touch here if you have questions or if you have any sport related topics that you think should get answered.
And also if you want to get published. Then please leave a message.
---
Bowling, a sport steeped in tradition and camaraderie, is not just about knocking down pins….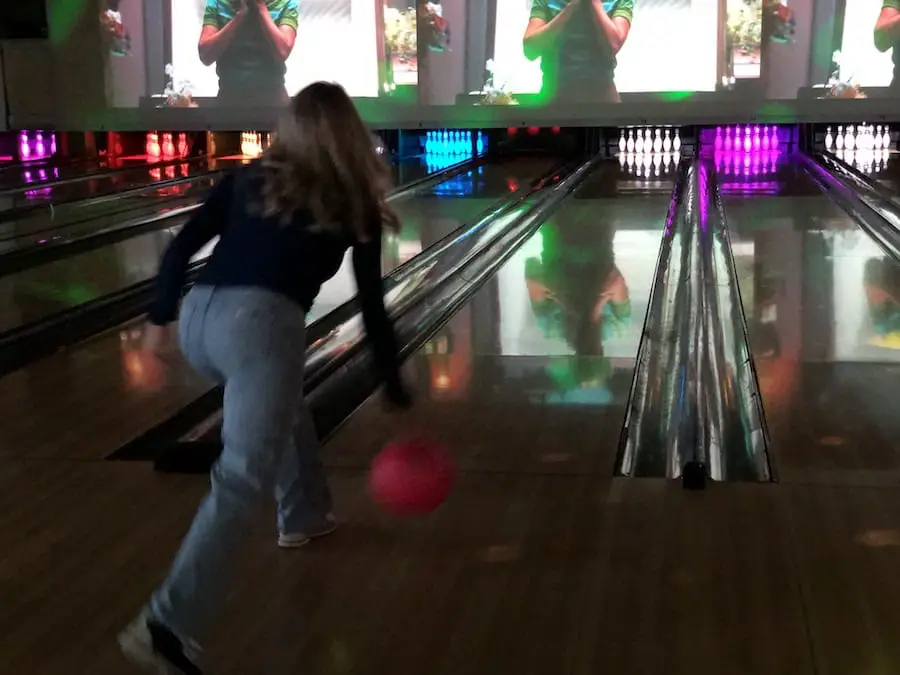 A game of bowling typically takes around 30 minutes to an hour, depending on various…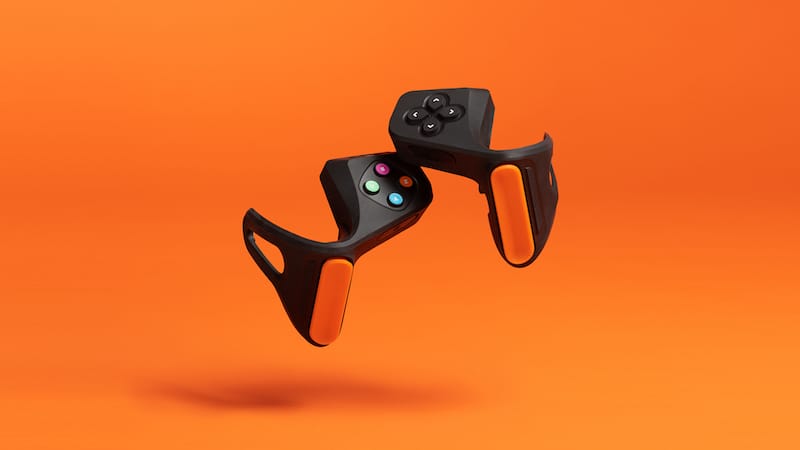 Back in 2020, Zwift had an accidental leak revealing a new product in development –…